Christmas Gift Guide: BFF
Hey guys! So starting today I am going to be doing gift guides for the different people in your life. The first one is going to be gift ideas for your best friend, keep in mind my best friend is a 16 year old girly girl so I am sorry if your best friend is a 30 year old man who is in to football :) Anyways I loveeeee this time of year, the lights, trees, sparkles and FOOD are amazing and make me so happy! I am going to the mall for the whole day this weekend so I can cover my shopping, I hope you guys are just as excited about the Holidays as I am. (BTW: Clearly any of the gifts can be given to your friends and family no matter what Holiday you celebrate. <3)
This is such a cute gift set to get for a friend, this is a set from Victoria's Secret gift set in the famous scent Love Spell. Its such a fun, girly, floral scent that is perfect for you best friend who loves to pamper her self. Not to mention that all the sets come in the cutest tins, bags and boxes.
Another gift that I love to give my friends is earrings from Forever 21 because I can pick out a cute pair of earrings then look at the price and see that they are no more than $5. THATS CRAZY! :O That one of my favorite things about Forever 21. What I like to do for my friends is get them the pair of earrings and I like getting ones that I know will match there personal style. Example: One of my friends is really funky and likes to follow the more daring trends and has more of a "rocker" look to her, so I would not be getting her a pair of pearls. Then with the earrings I will give them a gift card for Forever 21 so they can get something else that they can pick out.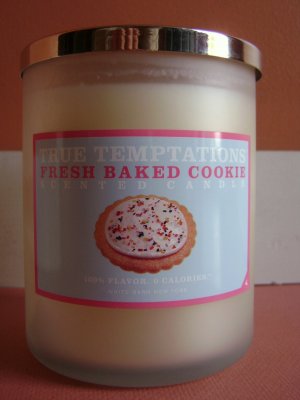 A sweet yummy candle is a great gift, sometimes it is hard to pick out a scent because a lot of times people are picky about what they want there bathroom and bed room to smell like. However if you are getting this gift for a girl I would go for a sweet yummy scented candle. One that I would say is hard to go go wrong with is Sweet Pea by Bath and Body Works, its light and girly and I loveee it!
How cute is that make up bag?! Another gift (most likely my favorite) is to get a cute little makeup case and fill it up with a trendy nail polish, a cute nail file (Clair's, Ulta) lip gloss, a cute ring, earrings, and a candy cane. Really anything that small and cute that you know your friend would like you can toss in. Its a really nice gift that any girl would LOVE to get.
I hope you guys like and can use this guide for your Holiday shopping!!